LifeSentry ~ Enjoy the freedom of independent living!  The world's smallest 2-way voice speakerphone pendant communicator!  Help, Safety & Peace-of-Mind are just a phone call away…..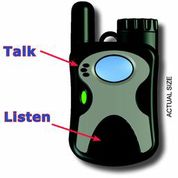 Living independently is the desire of most individuals.  However there are times when living alone can mean there is nobody to assist you during an emergency.  LifeSentry offers the ability to summon assistance at any time with a simple push of a button.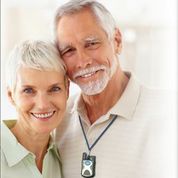 Emergencies can happen anywhere in your home, yard or driveway.  LifeSentry will allow you to communicate your message instantly and efficiently from anywhere in and around your home for you to get help fast.  
Full House Coverage:  LifeSentry's base station plugs into any standard telephone jack and will allow you to communicate your message from within many hundreds of feet of your base station.  The system should cover your average American home and into the front, back and side yards.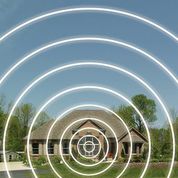 Our Central Station is standing by 24 hours a day 7 days a week to assist you.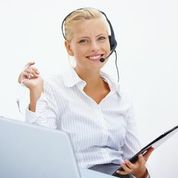 PROtech Security & Electronics is an authorized dealer of LogicMark Life Safety Personal Emergency Response System. There is NO cost to install and only $29.95 per month.
Download your Brochure here:  LifeSentry_Brochure
Please feel free to contact us for more information or any questions you may have.
[contact-form subject='[PROtech Security %26amp; Electronics'][contact-field label='Name' type='name' required='1'/][contact-field label='Email' type='email'/][contact-field label='Phone' type='text' required='1'/][contact-field label='Comment' type='textarea'/][/contact-form]